Latest Blog
Collab with Jo Chastney
Sneak peek at our 1st collab tee with Jo Chastney Jo's facebook page...more
Brand refresh
You may have noticed our logo has gone from the site. Its been 10 years since we started inch" clothing so its time for a new look. A new logo will be launched on the 1st of August...more
Welcome to the team Colby-Dane Brown!
Ok so we are expanding our team a little at the minute bringing onboard some mad little rippers.. The latest to join the team Colby-Dane Brown. So Heres our Intro to him and we...more
Welcome to the team Callum Welch!
He sent us this vid which which thought was pretty dope.. 5 tricks with Callum Welch...more
New arrivals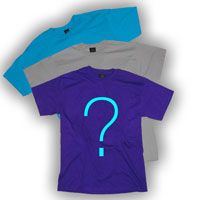 LuckyDipx3_Tees
tee in Random
It's your lucky day 3 inch t-shirt's picked randomly from our stock.
£23.99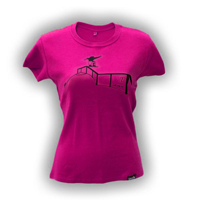 womens_rail_wh*re
tee in Pink_Girl_fit
Womens 100% cotton heavyweight girl fit tee.
£9.99